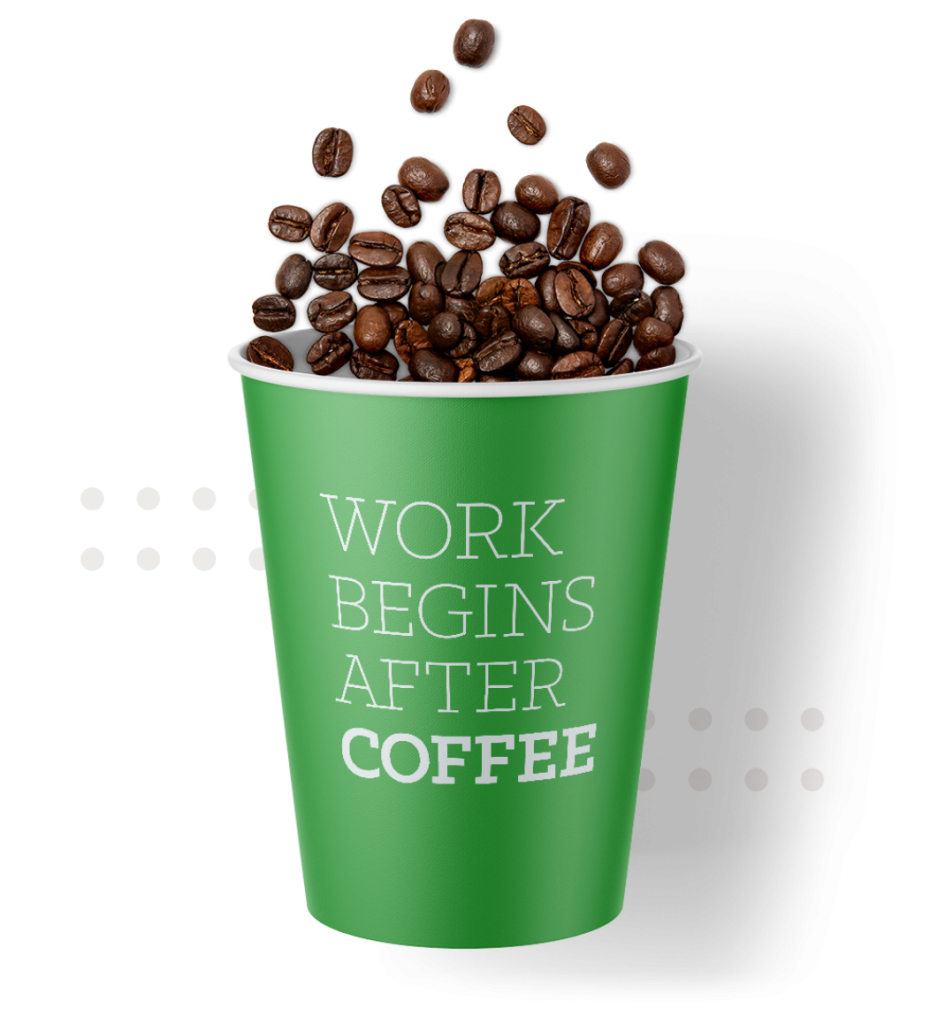 Why choose Cafe Direct?
We're glad you asked
Cafe Direct's entire purpose is to supply performance-driven workplaces with great tasting coffee. We love what we do, we're experts at it and it's as important to us as staff happiness is to you. Everyday we do everything we can to make sure we deliver on that, supplying consistently great coffee to your workplace. Not only does coffee provide your workplace a much needed caffeine boost, it's also a great tool to increasing productivity and motivation.
When choosing Cafe Direct you're choosing the office coffee specialists with over 30 years experience.
Still not convinced? Here's three more reasons: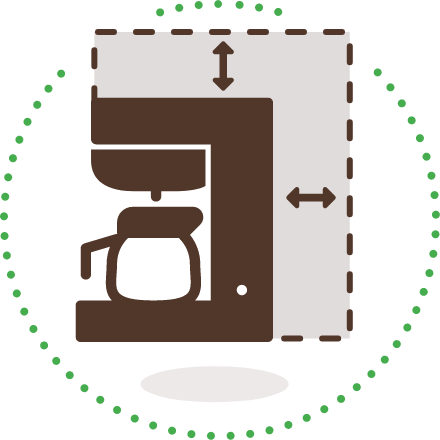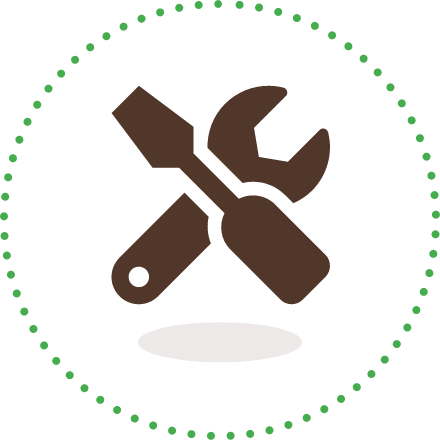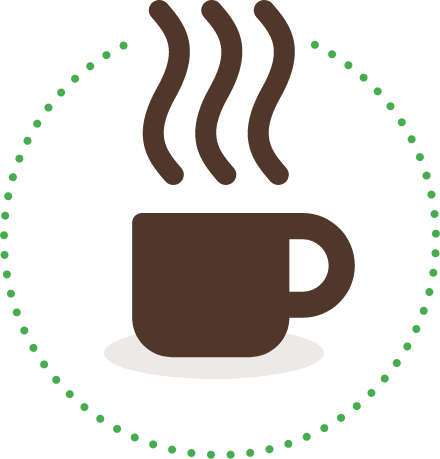 Set your company up for success today

Our Service Standards
With New Zealand's largest technician fleet, not only do we have national coverage but we also have fast breakdown response times. With a 97% first fix rate, you can be confident that your machine will be repaired quickly and with as little disturbance as possible to your workplace. We also have coffee service agents who are able to clean and fill your coffee machines for you, to find out more about our service capabilities please get in touch using the form above.
Much more than coffee
We know that large, high paced workplaces like factories need a lot of motivation. A Cafe Direct instant coffee machine rental is the ideal choice for providing all your staff with the tasty, aromatic, fresh and hot coffee they deserve. It's the perfect pick-me-up for medium to large workplaces. Happy staff are more productive. An in-house coffee machine in the kitchen or cafeteria is a great way to give your staff the boost they need.
Coffee for all
No matter the industry, Cafe Direct has a great selection of self-serve fresh bean and automatic coffee machines available for rent. We cater to all businesses, from large hotels, airline lounges and stadiums, to waiting rooms, office kitchens and any other setting imaginable. We believe that everyone deserves good quality coffee, every day.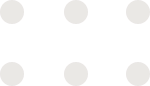 Behind every successful person is a substantial amount of coffee
Set your company up for success today