Our office coffee machines
Coffee… it's one of those words that really does sound as good as it tastes. Maybe it's the comforting aroma of freshly made coffee, the sound of fresh coffee beans grinding, or the anticipation of having that first delicious, energising sip.
Whatever your reason for coffee, Cafe Direct is here to provide you with it, fresh and piping hot every day. Simply pick the machine that works best for you, and no matter where you are in New Zealand, Cafe Direct will have your coffee covered.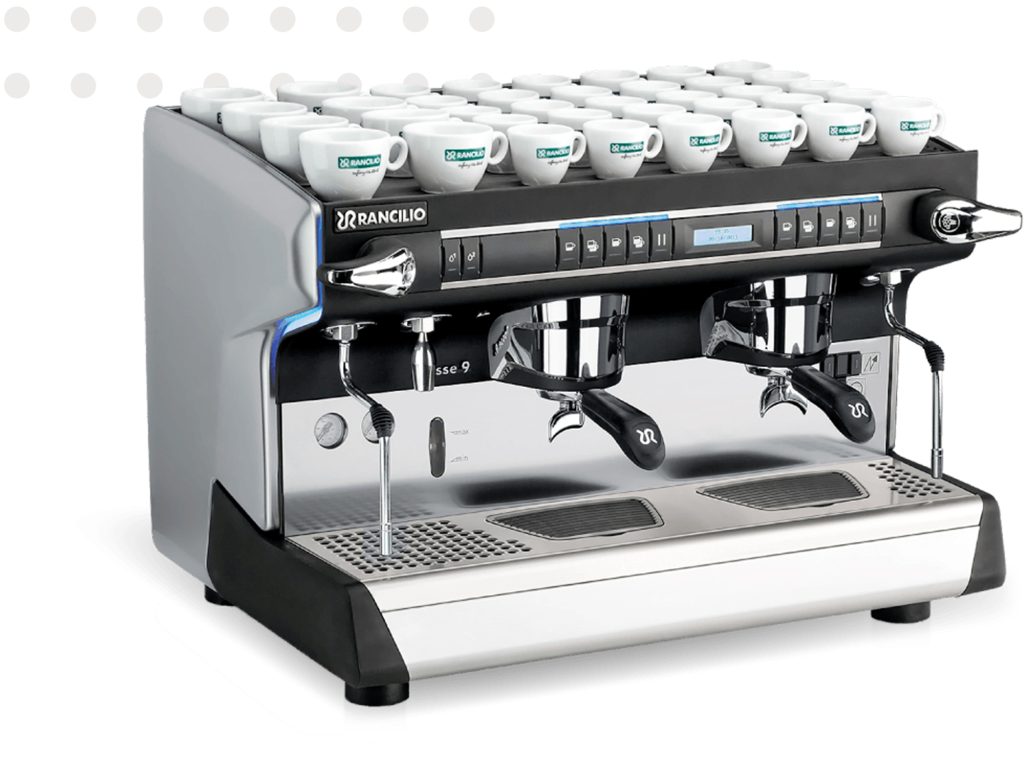 Not sure which machine is best for you?
We're on hand to help, simply get in touch