Discover exceptional
office coffee.
If you'd like to discuss our multiple rental options, or just find out more about our range of beverage products, give us a buzz on
0800 836 346 or via the form.
Our friendly team can help you find what works best for your business and budget, and answer all of your coffee questions.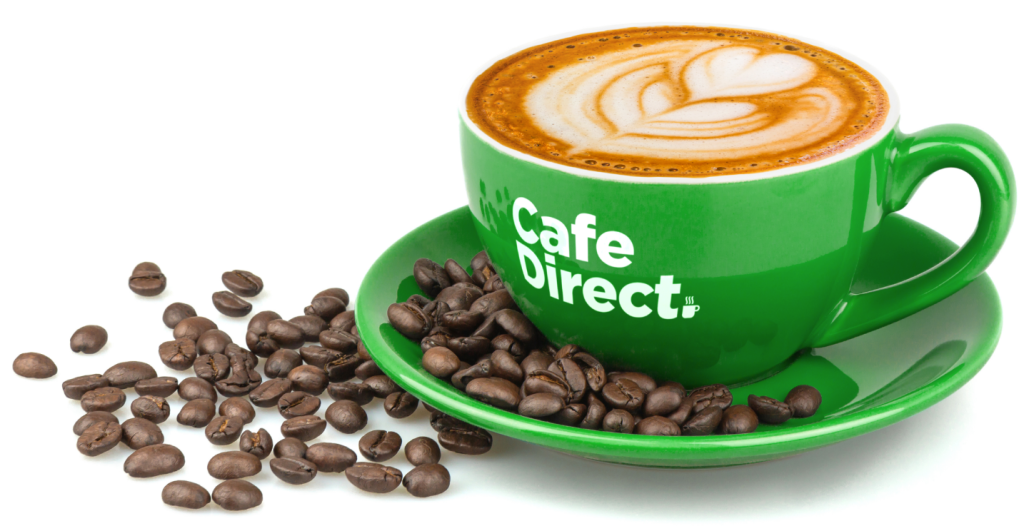 Where the magic happens…
ACR Coffee Roasters
Timothy Place, Avondale, Auckland 1026