Energising New Zealand's highest performing workplaces with
great tasting coffee
Employees love great coffee at work, and having a coffee machine in the office is important for not only increasing productivity, but overall happiness and work satisfaction as well.
Because the only daily grind you want at work are our simple to use coffee machines making delicious cups of fresh coffee.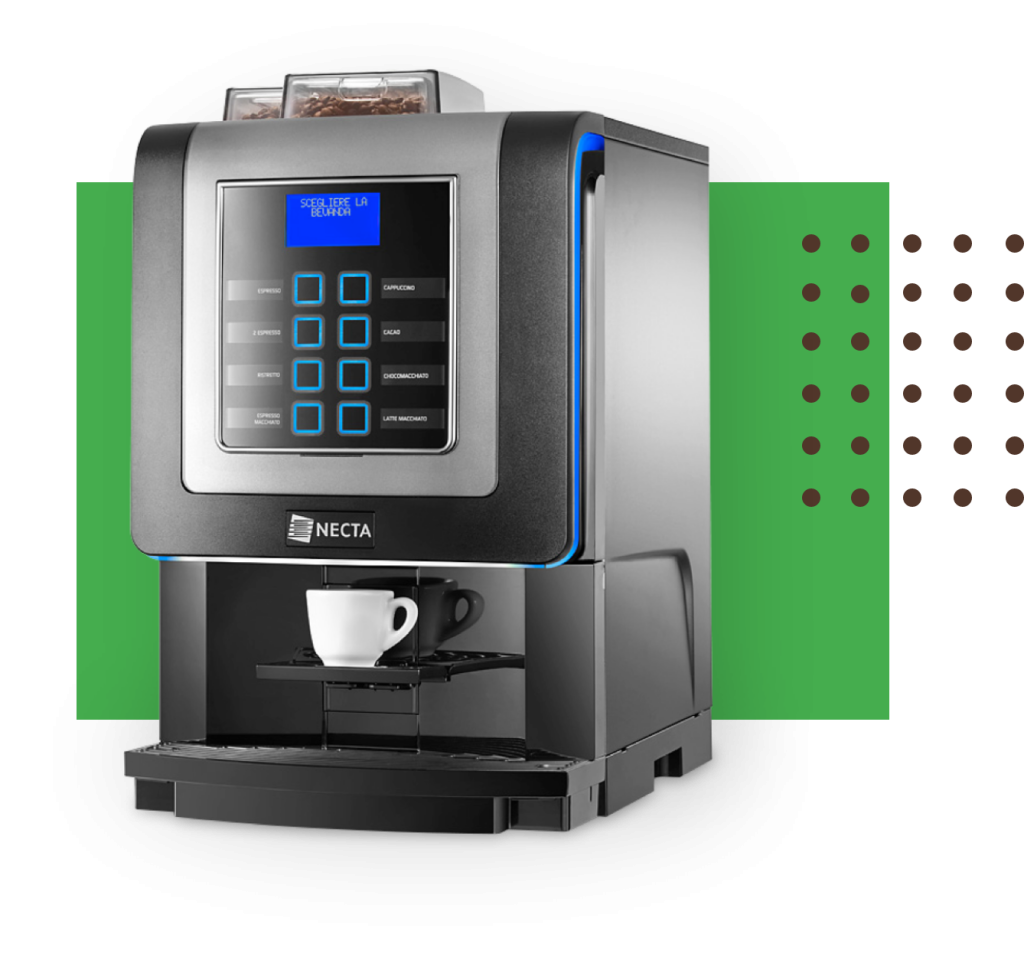 Coffee is so much more than a hot beverage…

It provides a great perk/reward
Free quality staff coffee provided by the business makes employees feel valued

It builds stronger teams
The best solutions and collaborations are always created over a cup of coffee

It enhances workspaces
Coffee areas help create spaces employees want to spend time in, increasing positive output
Part of everyday working life
From the stylish coffee machine in your meeting room, to the kitchen workhorse pumping out 100+ coffees a day, no office is complete without a coffee machine rental. Provide your staff with the calibre of coffee they deserve, and watch morale, motivation, and productivity soar. We offer:
Easy coffee machine rental options and terms
Servicing on call
Free training for your staff
We balance quality and cost to make sure you get the perfect solution for your environment. Trust us, your staff will thank you!
Family who have great taste
Behind every successful person is a substantial amount of coffee
Set your company up for success today