Home / Blog /
The coffee pioneers of New Zealand
As you grab your first essential coffee of the morning, do you ever wonder how this really rather exotic beverage got to our shores in the first place? Getting it to your workplace is easy and we can help you with that in a flash, but the story of how we became a nation obsessed with coffee is another story.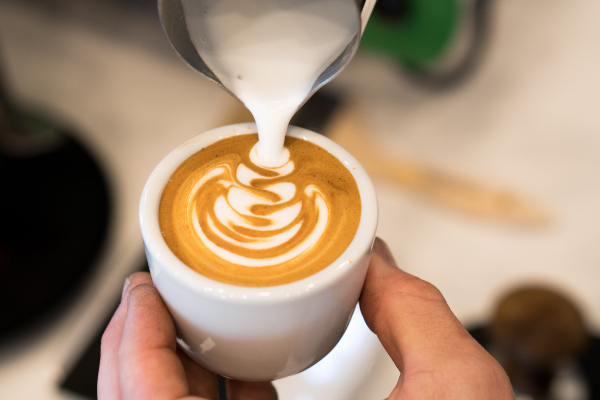 Kiwis can't be parted from a good cup of coffee, demanding a satisfying drop at work and elsewhere. And we drink tons of it! We beat both America and Australia in how many cups a day we drink. We have a real coffee culture, and we can't imagine it any other way. We even have festivals dedicated to the superb brew. But most of the coffee drunk in NZ comes from coffee beans grown in far flung places like Colombia, Papua New Guinea, Costa Rica and Guatemala.
The story of how it came to be so popular here in New Zealand takes us firstly to the cold shores of Invercargill- a million miles away from the sunny climes of Latin America. Invercargill in the late 1800s was a boom town owing to the gold rush that swept the South Island.
Did you know a momentous evolution in the planet's coffee intake started in this unassuming town?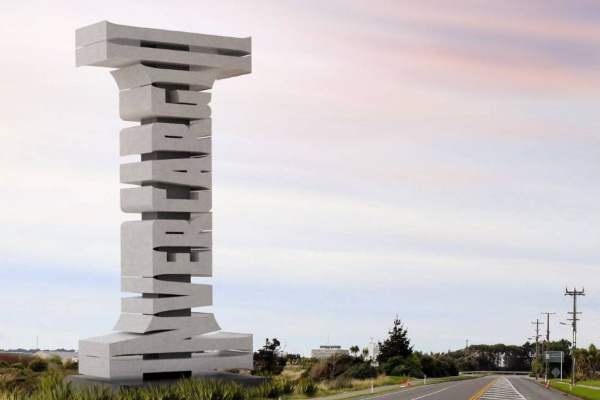 Photo credit: stuff.co.nz
This is where an emigre from Scotland set up his coffee and spice trading empire. David Strang is credited with being the inventor of Instant Coffee! We take instant coffee for granted now and Café Direct offers a range of delicious options, but back in the 1880s it was a true phenomenon. The Southland Times said of Strang's soluble coffee: "it is so simply made and of the most appetising and enticing quality".
The fresh coffee buzz
Instant coffee has been a mainstay of NZ culture for over a hundred and fifty years. But what about fresh coffee? The initial taste for freshly brewed coffee in New Zealand came to Wellington with Italian immigration after the war. Before the 1940s the people seeking a new life in NZ were mainly British – and everyone knows the Brits like their tea! Using Espresso machines imported from Europe, the Italians brewed something close to the delectable coffee we are now so used to, a reminder of their home country. It wasn't plain sailing though.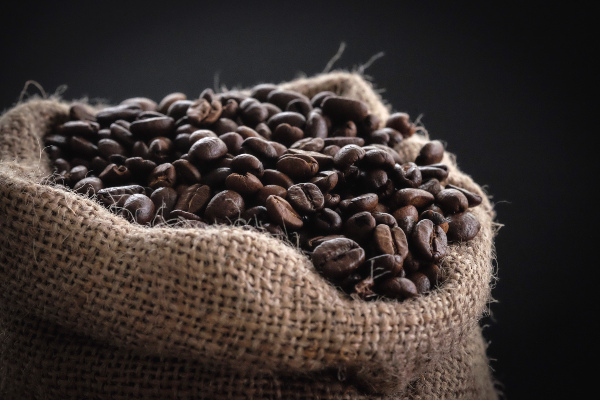 The equipment could be a little temperamental and unreliable. No-one had any parts to fix them. Not only that, the old machines were large and cumbersome, and even known to occasionally explode! This meant they dropped out of fashion and filter coffee became the norm for a while. We should be more grateful for the slick and reliable push button coffee machines we now have at our fingertips!
What does Pavlova, Russell Crowe, and the Flat White have in common?
Fast forward to the late 80s.Cafe culture is now in full swing, particularly in Wellington. Even Aucklanders have to admit that the capital started the fabulous coffee scene we are now so used to. Easier international travel and exposure to influxes of other cultures meant a willingness to be more adventurous with food and drink. Kiwi inventiveness played a part in the next evolution of coffee drinking on our shores.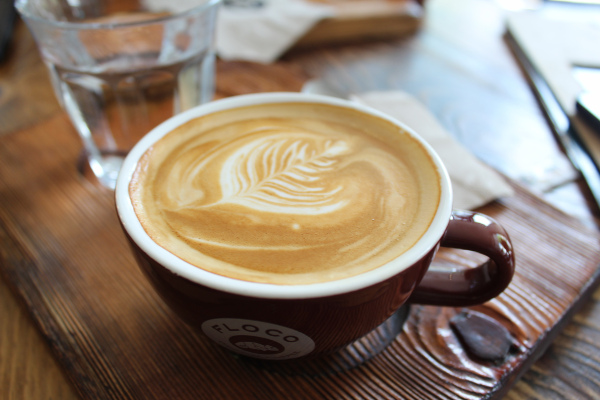 We were done copying the Italian style of coffee; the frothy (and hard to spell!) cappuccino wasn't hitting the spot. Enter the Flat White. The originator of this famous cup of coffee is hotly disputed. New Zealand rightly claims it as its own, but the Pav and Russell Crowe stealing crew over the ditch also say it's theirs. No one can say for sure, but we do know it is a global love affair.
You can now try a Kiwi-style flat white all around the world, taking the coffee story of NZ truly full circle.
"Workplaces all over New Zealand can't get enough of our coffee."
We'll provide unrivalled, servicing & repairs to keep everything up and running.
try us in your office

Setup your company for success today