Home / Blog /
Introducing our new Rancilio Capsule Coffee Machine
Ever wanted the experience of a barista style coffee at work, but without all the mess that comes with grinding coffee beans? Well, we're really stoked to be able to bring you the Rancilio Capsule Coffee Machine from the makers of one of the world's leading barista coffee machines.
Meet the Rancilio Baby 9 Capsule Coffee Machine
The Rancilio Baby 9 Capsule Machine was developed to look and feel exactly like the barista machine you see down at your local café, BUT, with the ease and use of a capsule machine so that even the least technical of us coffee lovers can create a barista style coffee complete with steamed milk.
Here's some reasons why we think you'll love this guy.
Perfect espresso, every time.
The bonus of capsules is that they help you create a great tasting cup of coffee every time. There's no need to measure out your coffee or wait for it to brew. Just pop it in, grab your cup and press go.
Barista style, steamed milk.
Smooth, silky, creamy milk just can't be beat. Adding a touch of cold milk to an instant coffee just isn't quite as good. You can achieve the same barista style taste by steaming your milk with the built-in steam wand.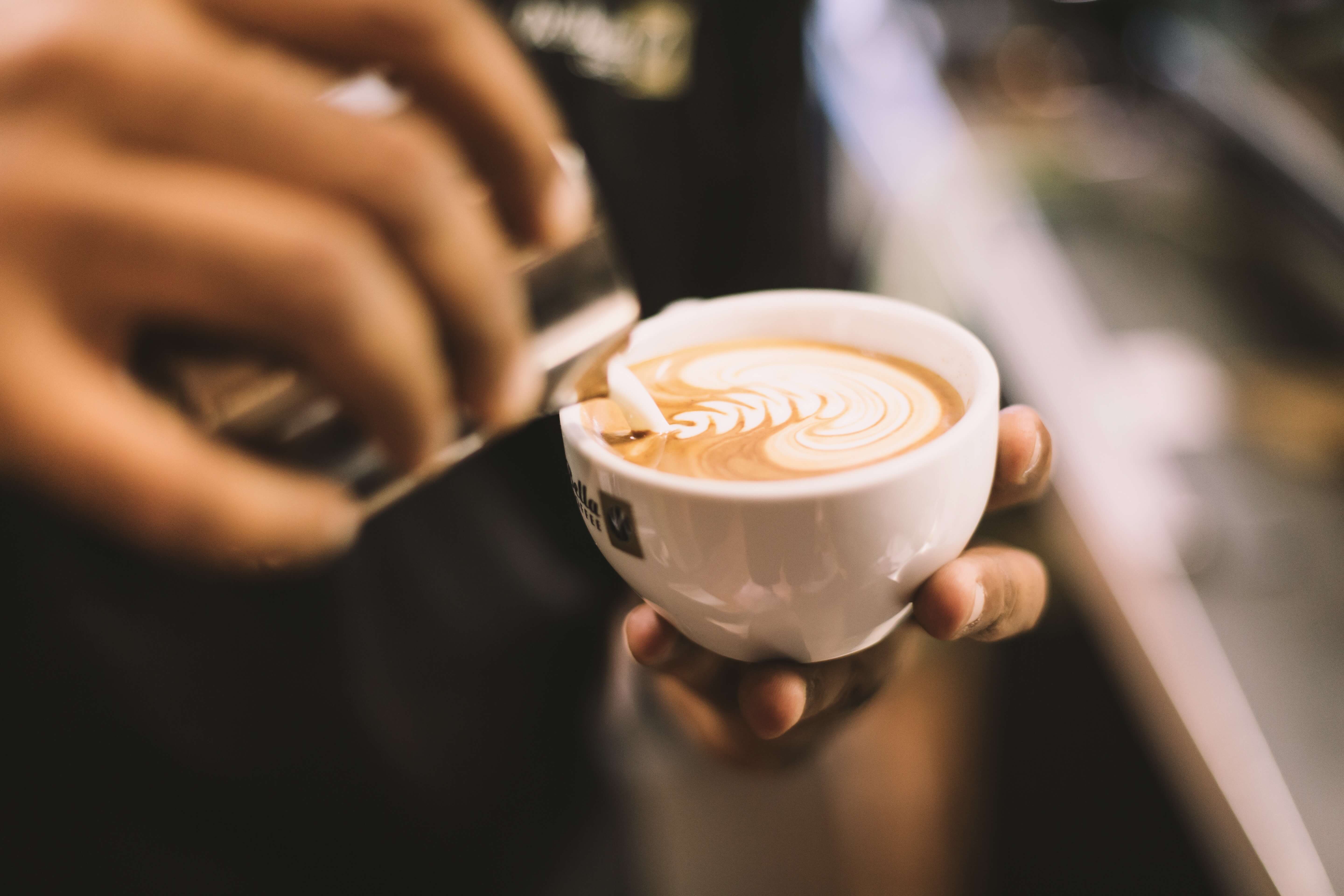 Easy to use, easy to clean.
The Baby 9 capsule coffee machine is designed to plug straight into any 10-amp socket. With a built-in water tank, just fill the tank with water and you're ready to go. No plumbing required. No messy coffee grinds to clean up. Less work all round.
Warms up in just 15 minutes.
Save on power costs by turning your machine off each night. The Baby 9 is designed to heat up in just 15 minutes so when you get into work you can turn it back on each morning and be ready to go in the time it takes you to check your emails.
About Rancilio.
Rancilio is amongst the leaders in Barista coffee machines globally supplying cafes and coffee roasters the world over with high-performing, exceptional quality technology that is all focused on producing quality in every cup.
Established back in 1927, Rancilio has their very own innovation lab focused on innovating to create the best design and performance needed to produce great tasting coffee.
To find out more about the Rancilio Baby 9 Capsule Machine for your office, contact us here >

Setup your company for success today